About Us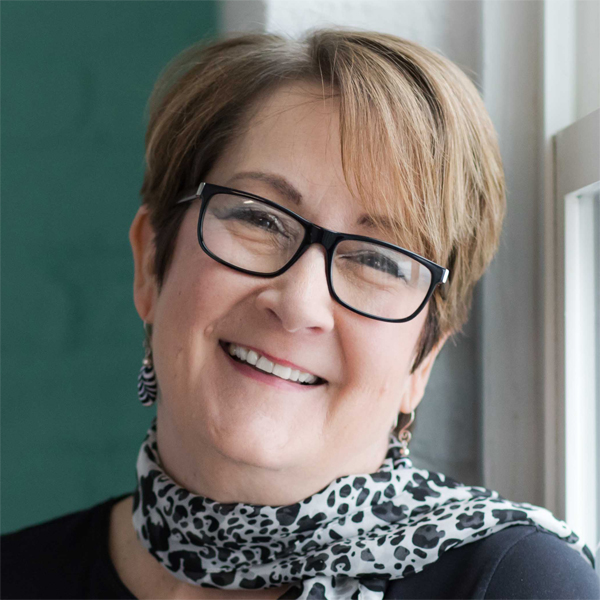 Hi! I am Gail Zona. My husband, Bill, and I are the artisans behind gJoolz Gifts. We create distinctive client and business thank you gifts that will set you apart from the crowd.
A little bit about how it all began.......I started making hand-made items for sale as a 10-year old girl, where I created customized mice finger puppets and other artisan craft items for sale at a local consignment shop.
In 2008, I decided to turn a jewelry hobby into a business and founded Gail Zona Jewelry making one-of-a-kind glass and sterling jewelry. In the fall of 2012, a friend asked me for a custom order for her daughter's cheerleading banquet. The jewelry was a big hit and School Joolz ™, was born, creating personalized jewelry for schools and teams.
Fast forward to the spring of 2018 when a different friend suggested I turn my pretty glass charms into a wine charm gift. Then wine stoppers, then wine coasters, then cheese boards and soon I was pulling in my husband, Bill, to help with the woodworking angle. gJoolz™ corporate gifts had arrived!
That has expanded beyond our expectations, so in the summer of 2021, we pulled Bill in full time to help with both woodworking and sales. We are now gJoolz Gifts™ and working with businesses across the nation, supplying high-quality gifts all made in our Amesbury studio.
You can see our work on our website, at www.gJoolz.com, and in our studio at 6 Chestnut St, in Amesbury, MA. For more info, please contact me at gail@gJoolz.com.
-------------------------------------------
Here we are working in the studio. I am making glass components and Bill is working on cheese boards from exotic hardwoods.
We are located in the arts-friendly town of Amesbury. Here is our contact info.
gJoolz, 6 Chestnut St, #125, Amesbury, MA 01913
(855) 424-2769
gail@gJoolz.com
Feel free to shoot us an email using the contact form below.